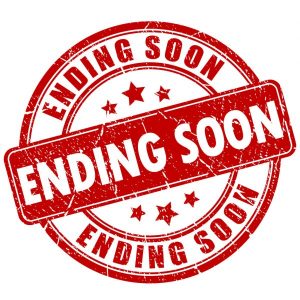 Offer Ends soon!
This great offer will end in:
Current
Statistics
4.7 out of 5 stars from 12k reviews.
5,000+ active students.
Most popular course: Business English Master.






"I really enjoyed my course, I started on the B1 level and now I am B2.    I have more confidence to use English in my work and I do not hesitate anymore"
"The flexibility is really good with LEM. In addition, I can choose what I need for my job and hobbies.   I have a lot of freedom and opportunities to speak."
"I really like the structure of my course the material is well planned and organized.   I like how the focus is on me and my teacher mentors me."
Just want




Unlimited E-learning?




Get your writing corrected




for just €1.30 a day!
Fully Customized
Study Plan & Reports, Assessments
IELTS / TOEIC Prep, Certificates & LinkedIn Reference Letter
Unlimited Interactive E-Learning, CV./Resume Editing
Writing Corrections & Assignment Feedback
7 Days – Free Trial
Cancel Your Plan Anytime
Does not include the X2 1:1 Free Classes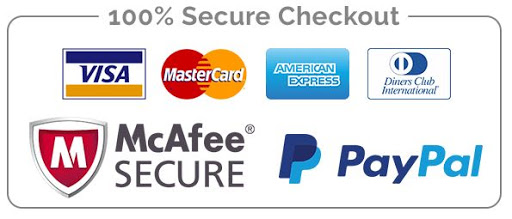 The Best Way To Learn
Study at your level and see the difference as soon as you start. We are very focused on your success and helping you select and achieve goals.
New Courses Added Monthly
We add courses based on what our students need to learn and their goals. All our courses are interactive and you can see your progress as you learn. Also you will be able to relate what you learn to your life.
Many Activities
Focus on Writing, Listening, Reading, Grammar and Vocabulary. Learn anywhere on any device!

Quizzes & Multimedia lessons
Our Students Come First!
"LEM. helps me to check my emails and to be able to contribute in meetings at work, I am very satisfied".
Stefan, Germany
"My teacher motivates me and I can ask him anything, he is always willing to support me".
Akari, Japan
"My teacher is very persistent which I like. Her feedback is very helpful and she helps me to Implement it everyday".
Vivienne, China
Pricing
As little as €0.96 Per Day
Unlimited

Activities
Reading
Writing
Listening
Vocabulary
Grammar
Video Classes
Interactive Quizzes & Assignments
Reports & Certificates
Level

Assessments
1. Level Checker
1/2 Progress Checker
End Level Checker
Learning

Community
Max

Value
Free Training, Webinars & Classes
Oxford & Cambridge Curriculum
Discounted 1:1 Online Live Speaking Classes
Frequently asked questions
Can I cancel at anytime?
Yes, you can cancel before the next billing day and your plan will finish.
When does the monthly plan renew?
The plan automatically renews on the last day of the month.
Can anyone with any level join?
Sure, we will give you a free placement test delivered by oxford on arrival so you are on the right learning level.
I want to have speaking classes every week, Is this possible?
Sure, get started on this plan and then we will send you the upgrade link.
---
Just want




Unlimited E-learning?




Get your writing corrected




for just €1.30 a day!
Fully Customized
Study Plan & Reports, Assessments
IELTS / TOEIC Prep, Certificates & LinkedIn Reference Letter
Unlimited Interactive E-Learning, CV./Resume Editing
Writing Corrections & Assignment Feedback
7 Days – Free Trial
Cancel Your Plan Anytime
Does not include the X2 1:1 Free Classes