.
Complimentary Online English Training For Healthcare


Topic:

Discussing & Asking About Symptoms
Hospitals, clinics and other medical settings are scary places at the best of times…

But imagine how scary they are for patients who do not speak the language, understand the culture and are alone, thousands of miles away from home.
That is why we do what we do!
.
Training Details
Reserve Seats For Your Staff Now!
Reservation only takes a minute…
Why should your staff join this free training?
Did you know that In 1996, Álvaro Blanco's research estimated that 80% of online content was in English. English training can really help your staff stay on top of medical developments throughout the world.
Improve patient satisfaction surveys and provide a higher level of international care

Improve confidence by perfecting internal and external communications in English

Diversify your clientele, expand into new markets like medical tourism
You're in good company…
.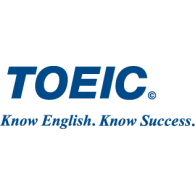 Our Top Trainers!
Apart from having at least 7 years experience, our teachers hold a bachelors, masters and professional teaching qualifications…
Most modern materials and practices lead by industry experienced trainers

Native English Teachers from UK, USA, Canada etc.

Communicative and Immersive teaching methods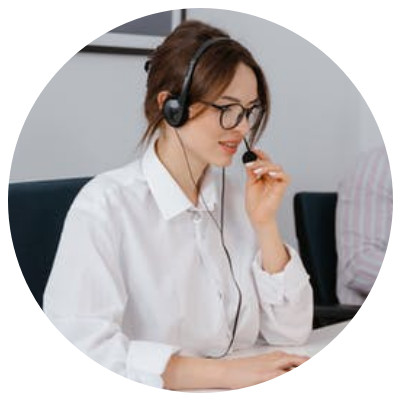 .
Frequently Asked Questions
Who is this training for?
This training is for any healthcare professional who has to work directly with patients Including but not limited to nurses, paramedics, emergency medical technicians and auxiliary nurses.
How do we apply for our staff?
Please fill in your name and work email to apply then you will receive further registration instructions.
How does the training work?
Once you are registered as the company contact person you will be able to allocate staff to join the training on our platform. The training will involve speaking, listening, reading and writing activities delivered through roleplays and other leading methods.
Why is the training scheduled for a later date?
We have scheduled this training for a later date in order to allow our clients to get authorization and sign ups in time, so no one misses out.
---
What Will Students Receive?
.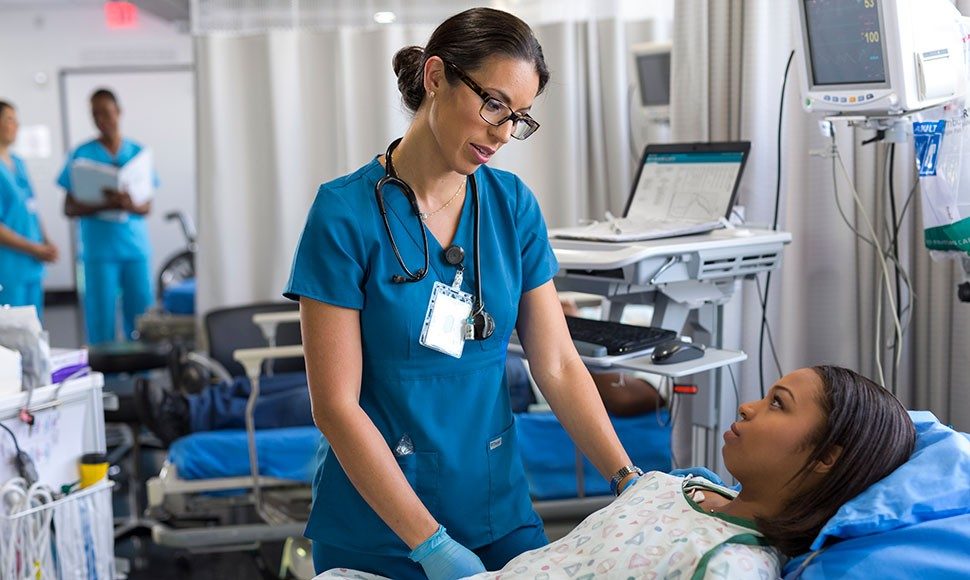 English for Healthcare Book (Vocabulary, Grammar & Phrases)

CEFR Comprehensive Report & Certificate
Last Chance, Reserve Seats For Your Staff Now!
Reservation only takes a minute…