.
Complimentary Online English Training


Topic:

Participating in Scrum Meetings
Scrum teams have to deliver on time as they have short and specific deadlines.
Holding regular scrums ensure that everyone is always on the same page and that blockers can be spotted and solved fast.
But imagine how difficult they can be for global teams and software engineers who speak different languages.
What information could be missed out on? Do all members feel included?
How much more efficient could meetings be if members didn't have to search for the right words?

We bring you this complimentary training to make scrum meetings more dynamic and inclusive!

Training Details
Reserve Seats For Your Staff Now!
Reservation only takes a minute…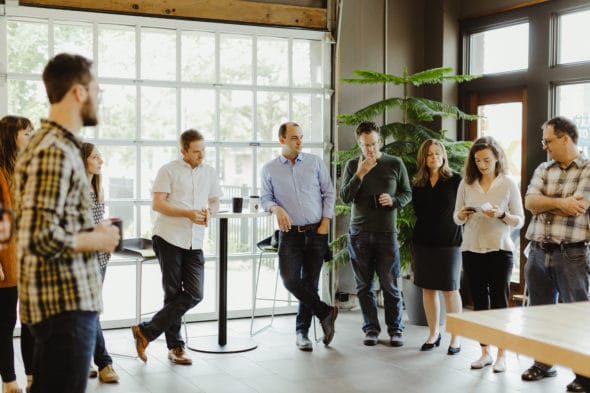 Why should your staff join this free training?
Did you know that $63M is collectively lost by companies due to language barriers and communication breakdowns. English training can really help your company to:
Expand Into New Markets & Sell More

Increase Creativity & Collaboration

Redeploy, Restructure, Relocate Staff Easier
You're in good company…
.






Our Top Trainers!
Apart from having at least 7 years experience, our teachers hold a bachelors, masters and professional teaching qualifications…
Most modern materials and practices lead by industry experienced trainers

Native English Teachers from UK, USA, Canada etc.

Communicative and Immersive teaching methods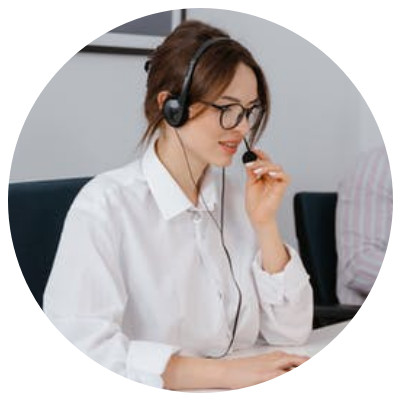 .
Frequently Asked Questions
Who is this training for?
This training is for any Non-native English speaking professional who has to communicate using English at work or in a business settling.
How do we apply for our staff?
Please fill in your name and work email to apply then you will receive further registration instructions.
How does the training work?
Once you are registered as the company contact person you will be able to allocate staff to join the training on our platform. The training will involve speaking, listening, reading and writing activities delivered through roleplays and other leading methods.
Why is the training scheduled for a later date?
We have scheduled this training for a later date in order to allow our clients to get authorization and sign ups in time, so no one misses out.
---
What Will Students Receive?
.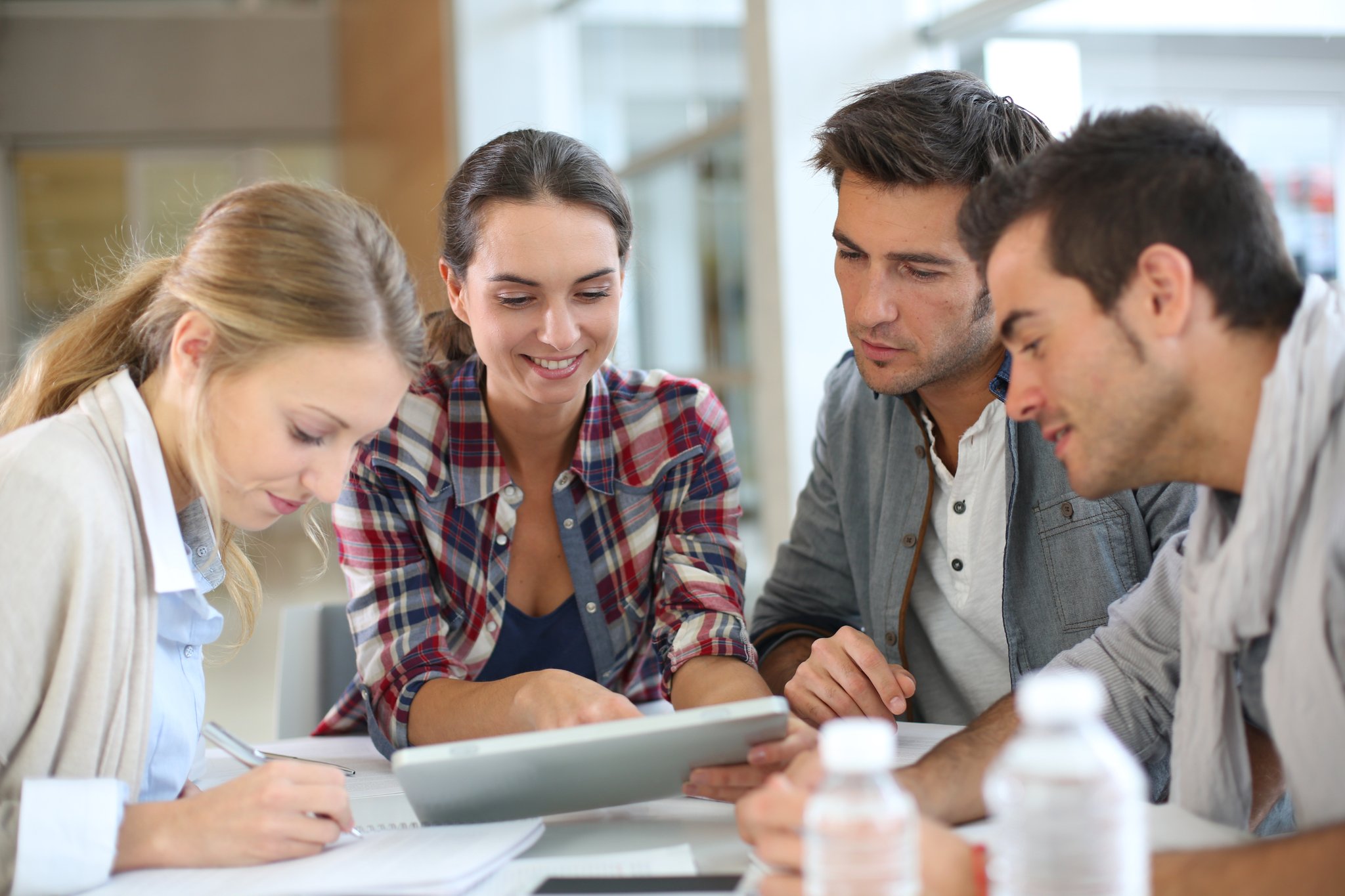 Subject Book (Vocabulary, Grammar & Phrases etc.)

CEFR Comprehensive Report & Certificate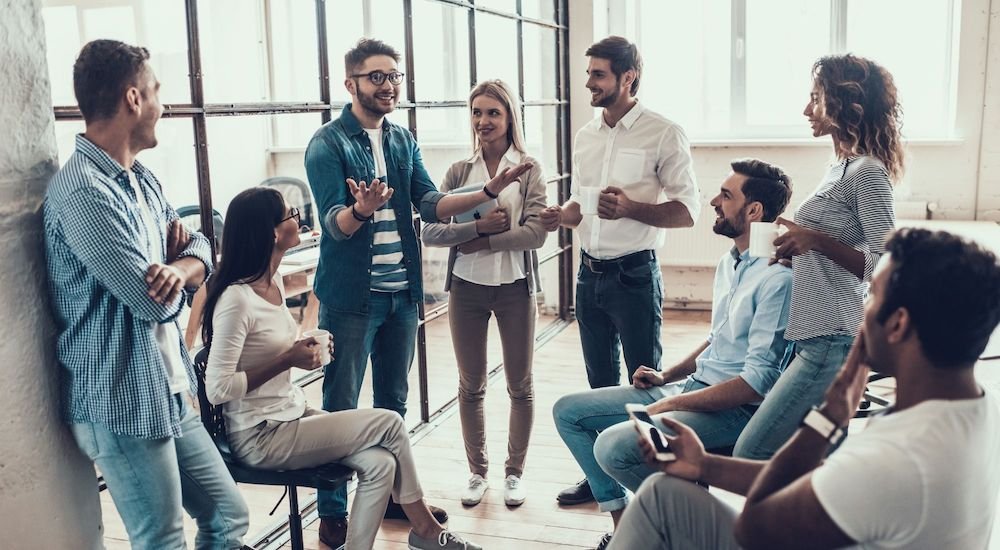 Last Chance, Reserve Seats For Your Staff Now!
Reservation only takes a minute…